GOLF BREAK - 2 GOLFERS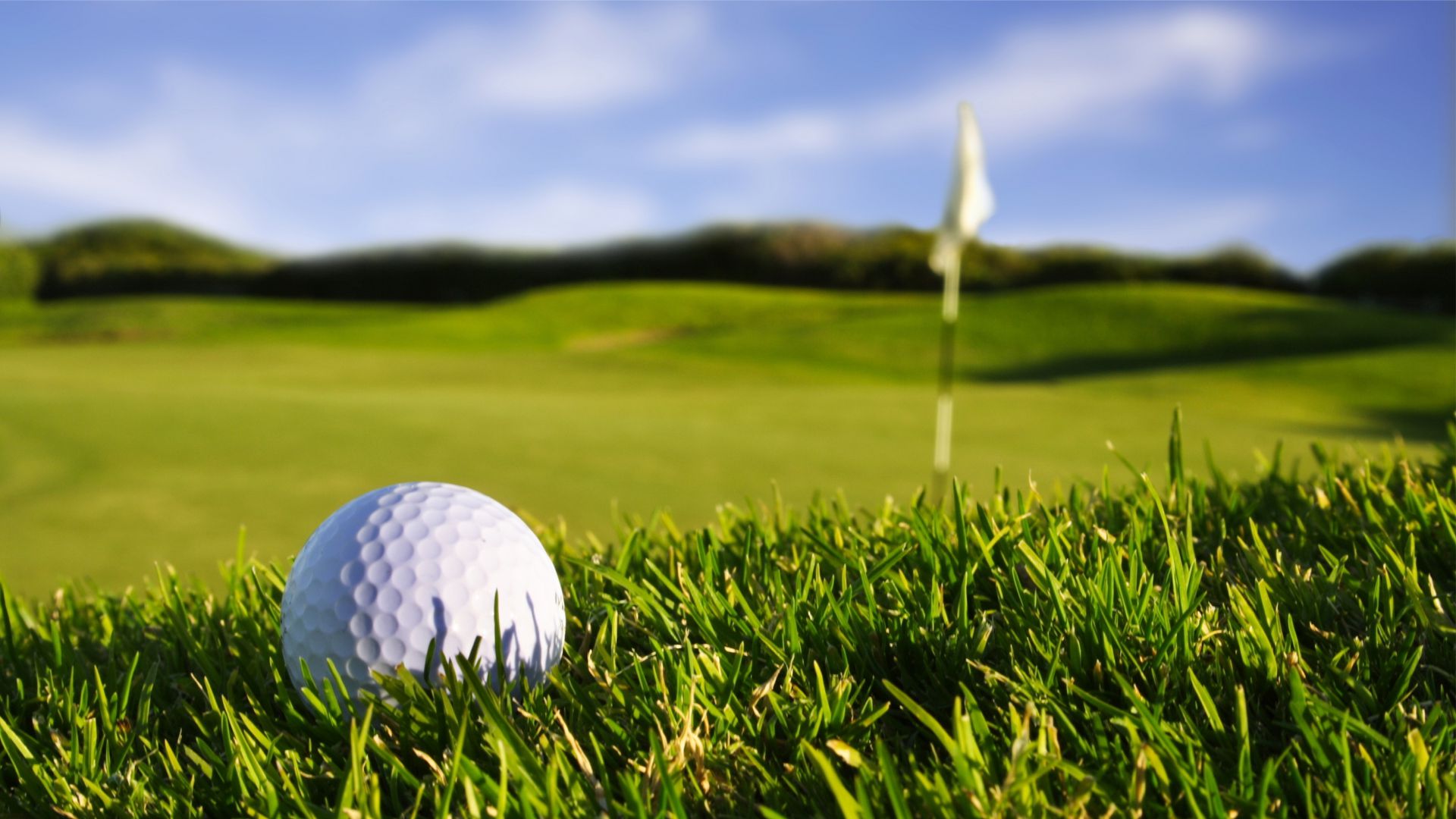 To enable golf customers to indulge in their favourite sport during their travel, the Najeti Hôtels de la Poste has developed a specific offer of partnerships with nearby golf facilities : the Golf Dijon Bourgogne, the Golf de Beaune-Levernois, or the Golf du Château d'Avoise. The golf courses give to everybody the opportunity to golf according its own level.
The offer includes:
Night in "chambre Charme"
Buffet breakfast
Two 18-hole courses at the Beaune-Levernois Golf or Dijon Bourgogne Golf or Château d'Avoise Golf
Book