Home of the Najeti Hôtel de la Poste
! INFO COVID-19 !
Following the government instructions, we are no longer able to welcome you in our restaurants, brasseries and golf courses. In order to keep our customers and our employees safe and to also to limit the COVID-19 spreading, our hotel will be closed until further notice.
Follow our news on our social networks Facebook & Instagram
Take care of yourself and stay connected. See you soon, the Hôtel de la Poste Team
Discover the Najeti Hôtel de la Poste in Beaune
This hotel in Beaune perpetuates the Burgundian tradition of hospitality, good food and fine wines, with its 36 rooms, including 4 suites, its traditional restaurant, its bar.
LATE DEPARTURE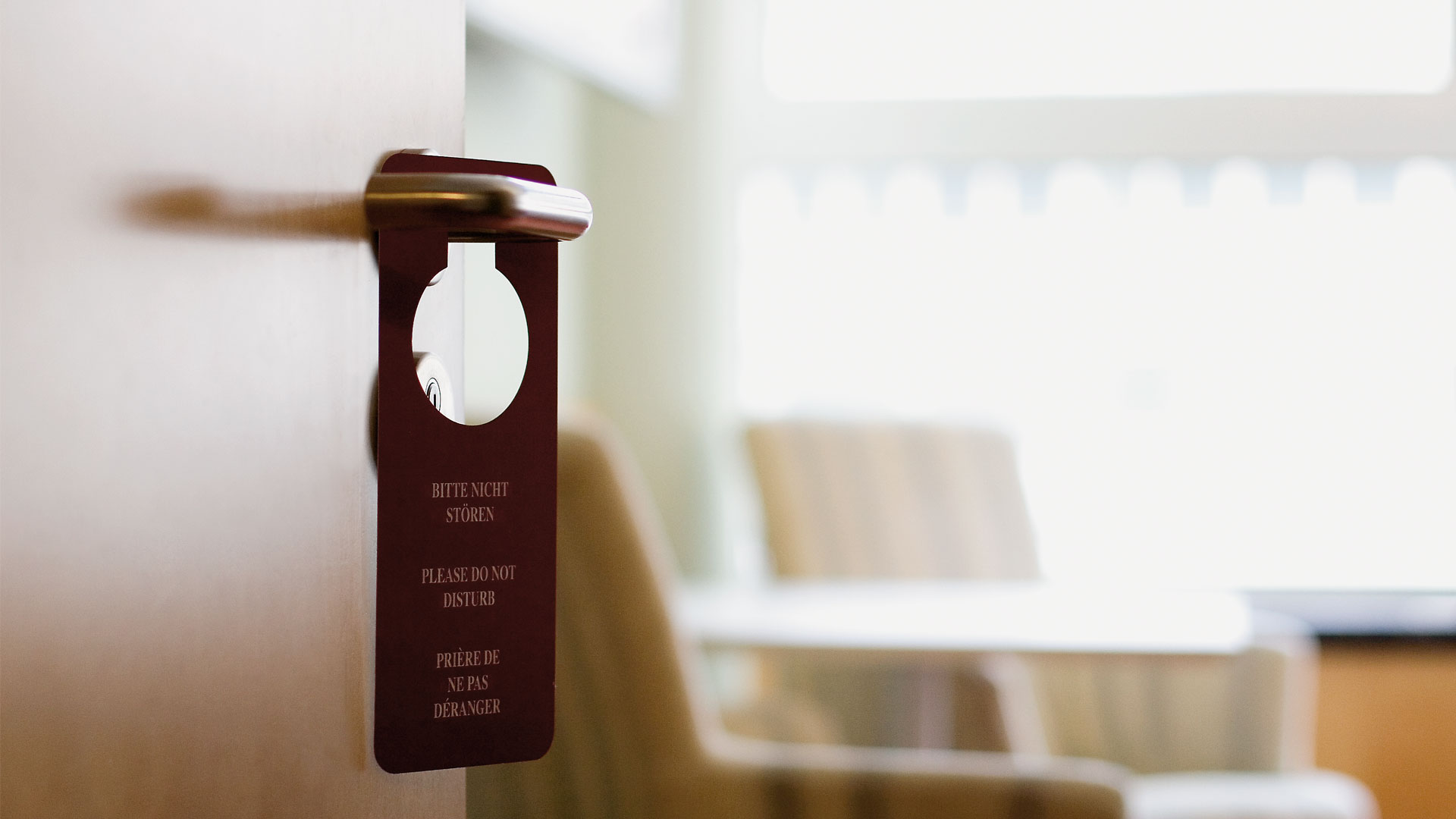 Stay longer to the Najeti Hotel de la Poste : this offer give you the opportunity to keep your room up to 5 p.m.*. Take advantage…
OENOLOGICAL WEEK-END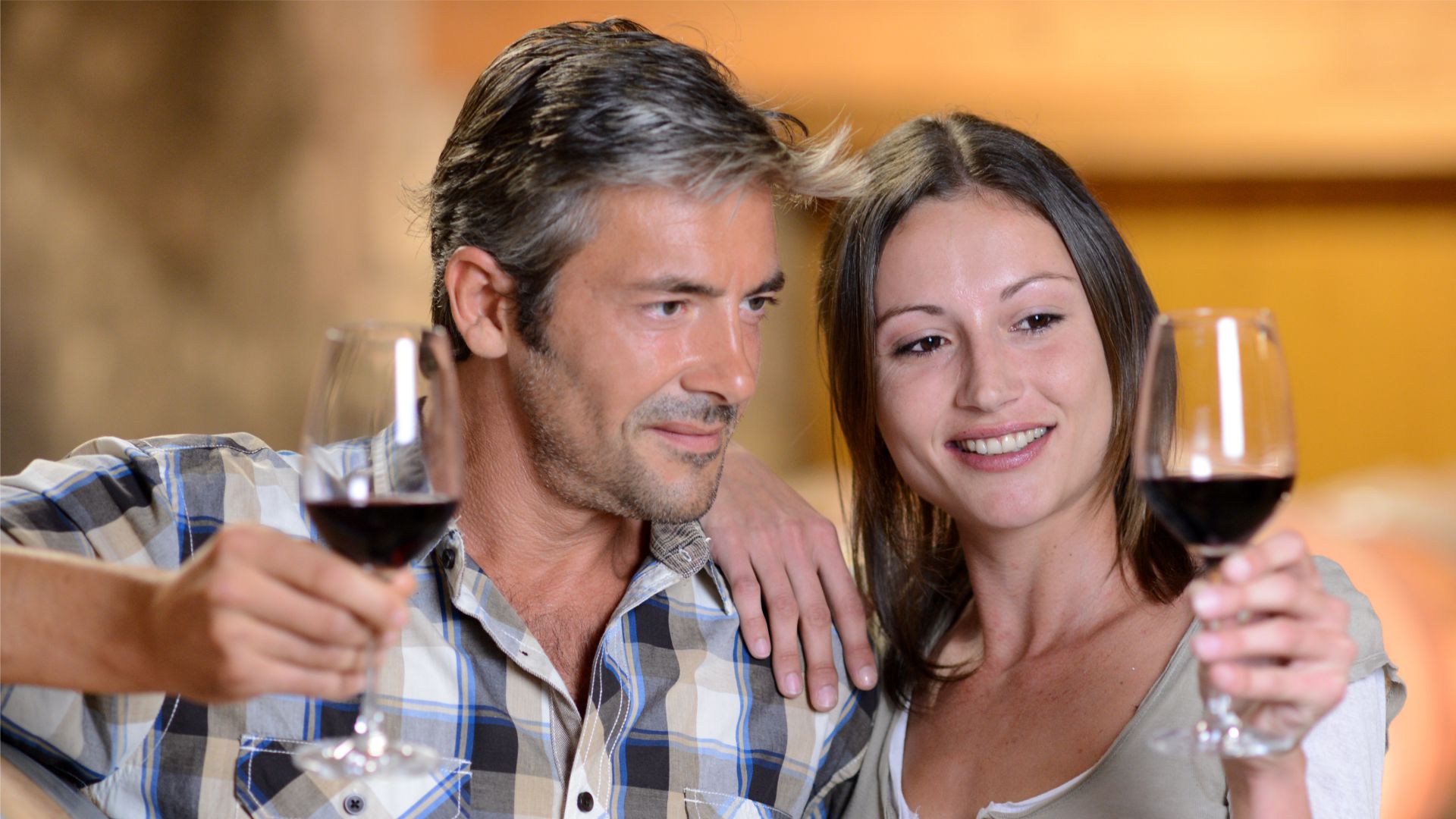 - Night in Deluxe room- House Aperitif- Dinner "Menu de Saison" (including water & coffee) - Breakfast buffet- "Hospices de…